Houston Live Podcast Tour - NCAA Final Four (March Madness)
Hotel ZaZa Museum District
March 29th, 2023 | Houston, Texas
Reserve Your Seat
The Details
The City of Houston is hosting the 2023 NCAA Final Four (and as a high school basketball coach this is my dream!). We'll be sending more details about the Houston Live Podcast Tour as we get closer to the event. In the meantime, go ahead and apply using the "reserve your seat" button. The event will kick-off with a cocktail hour at 2pm CST on Wednesday, March 29th, 2023 with the event going from 3pm-7pm CST at Hotel Zaza Museum District. So be sure to be in town before then. But please feel free to get in earlier than that! My wife Jamie and I will be hanging around for at least an hour or two before the event for those who want to hang out early.
Reserve your spot below:
Hotel ZaZa Museum District
Wednesday, March 29th from 3pm - 7pm CST
(doors open at 2pm CST)
Missed out on the Austin Live Podcast Tour at the Commodore Perry last year?
Watch last year's experience now.
2:00pm - Registration & Cocktail hour
3:00pm - Welcome to The Houston Live Podcast Tour by TechTables
3:15pm - 1st Podcast
4:00pm - 2nd Podcast
4:45pm - Food, Drinks & Community
5:00pm - "Slam Dunk" Competition
5:30pm - 3rd Podcast
6:15pm - 4th Podcast
Lisa Kent, CIO, City of Houston
Houston Information Technology Services (HITS) is constantly seeking opportunities to decrease costs while improving services for all customers. We are continuously searching for ways to use innovation to provide the best quality of service to our internal departments and to our citizens.
Our City deserves no less.
Featured Speakers & Guests
Lisa Kent
CIO, City of Houston
Summer Xiao
Deputy CIO, City of Houston
Chris Mitchell
CISO, City of Houston
Will Bryant
IT Chief Financial Officer, City of Houston
Ray Yepes
CISO, State of Colorado
Shauna Rogers
Chief Digital & Data Officer

,
Texas Attorney General
Chris Humphreys
Founder, The Anfield Group & Texas State Cybersecurity Council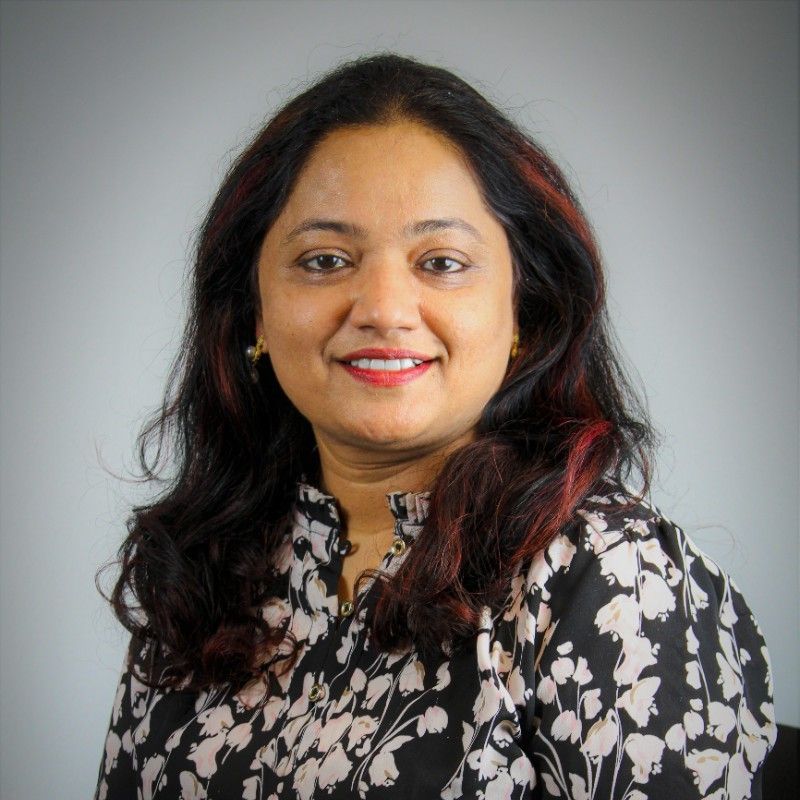 Sindhu Menon
CIO, Harris County
Darrell Tompkins
CIO, Texas Water Development Board
Krishna Edathil
Chief Technology Officer/Assistant Commissioner, State of Texas Higher Education Coordinating Board
Justin Fair
CIO, City of Goodyear, Arizona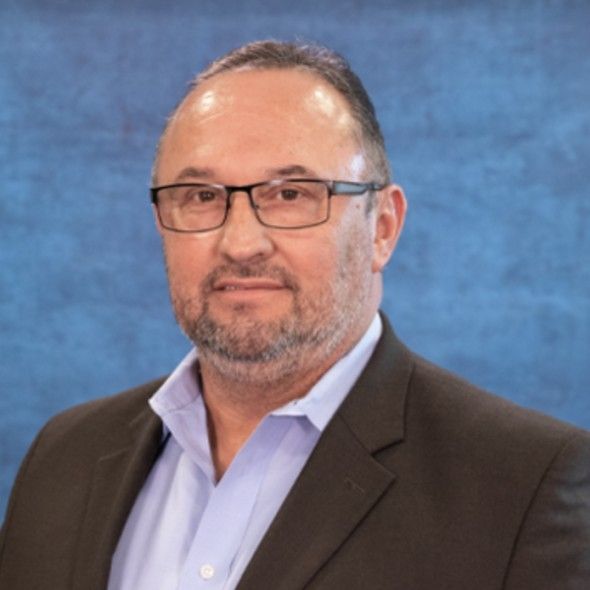 Mike Arismendez
Executive Director, Texas Department of Licensing & Regulation (TDLR)
John Fowler
CIO,

Texas Department of Licensing and Regulation (TDLR)
Cory Wilburn
CIO,

Texas McCombs School of Business
Wendy Barron
CIO,

Texas DMV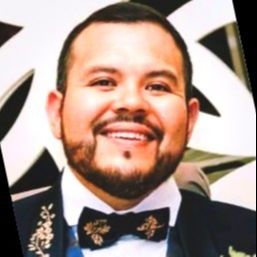 Jorge Cardenas
CIO, The City of Brownsville
Rick Blanco
CIO,

Texas Health & Human Services
Cassie Jordan
Deputy CIO,

Texas Health & Human Services
Chris Winnek
Commander, 102nd Information Operations Battalion & Cyber Operations Chief at the Texas Military Department
Check out our recent live events below
What the Community is Saying